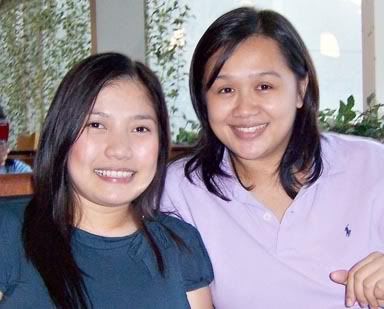 I finally got to meet Jacq yesterday, it was our first meeting but we were able to talk nonstop for a good solid 4 hours before we need to part ways because we are both pumping mommies so you get the picture?!
It is really nice to find somebody on the net, a virtual stranger, establish connections and be able to establish a good solid friendship. I am really eating my words on this – I used to think finding real relationships online – friends and lovers – are so fake and not bound to last. Well, here I am, still friends with Glo, an online friend I met during wedding planning 2 years ago, she is the godmother to Martha and knows more than what my in real life friends know.
Talk about how weird things can happen sometime
Good thing!